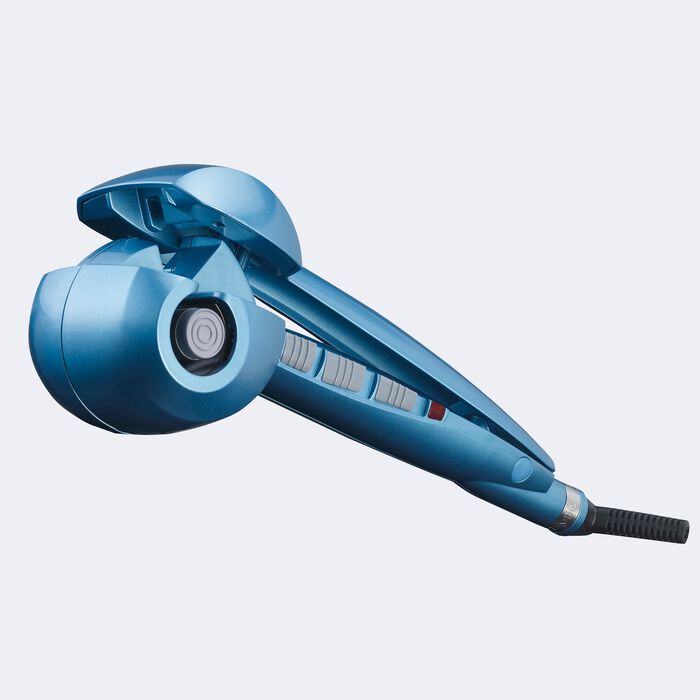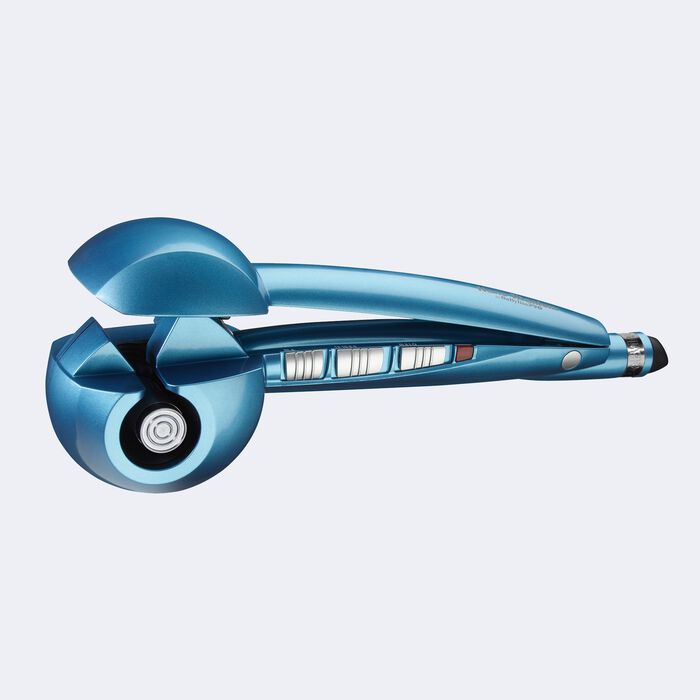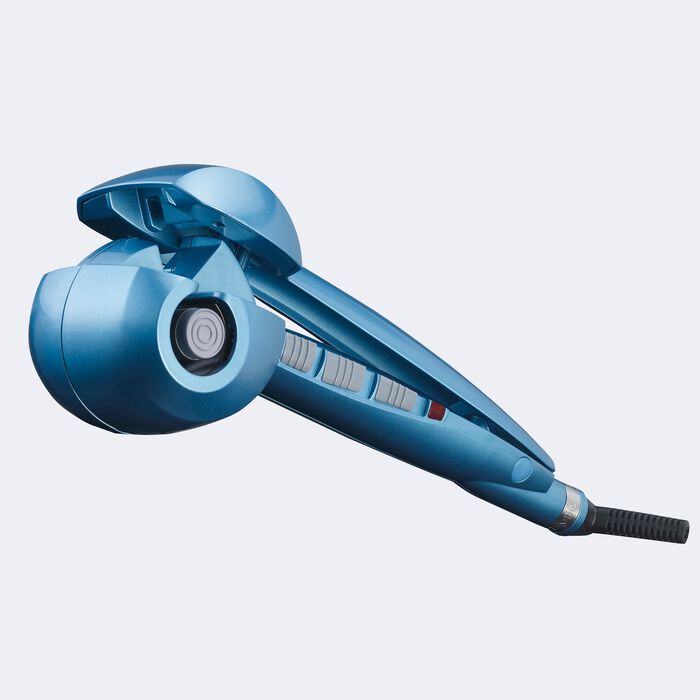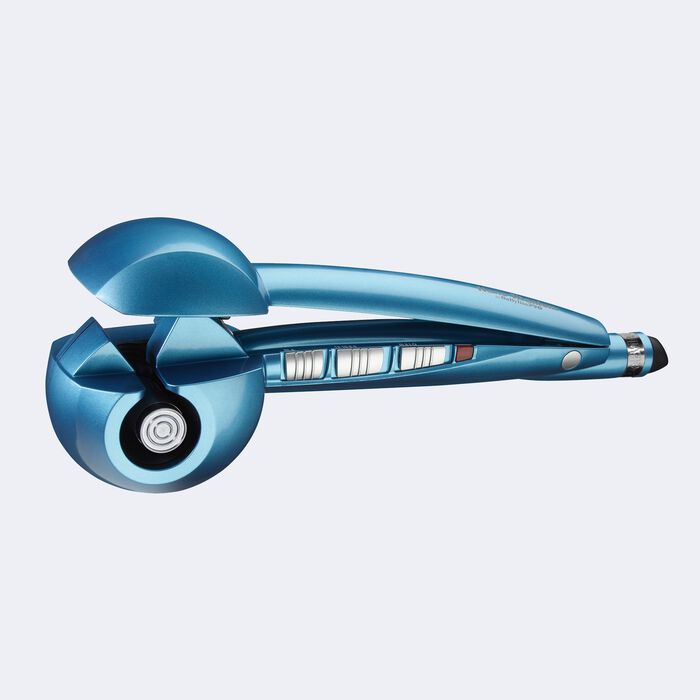 BABYLISSPRO-Nanotitanium
BaBylissPRO® Nano Titanium™ MiraCurl® Professional Curl Machine
Create luxurious, flowing curls automatically, effortlessly, and quickly. A brushless MaxLife® PRO motor powers the BaBylissPRO®® Nano Titanium™ MiraCurl Professional Curl Machine, while the exclusive nano titanium curl chamber provides a whole new way to curl. A hair strand is drawn into the chamber, softly held, heated and timed. Just open and release the perfect curl, after curl, after curl!
Features & Benefits
3 réglages de minuterie : 8 / 10 / 12 secondes – pour différents effets de bouclage
3 réglages d'orientation : gauche, droite, ou alterné – pour des boucles uniformes ou d'allure plus naturelle
3 réglages de chaleur : 450°F, 410°F, 375°F – pour tous les types de cheveux
Bouton marche / arrêt avec voyant lumineux
Réchauffement et récupération ultra-rapides – style uniforme et efficace –Moteur sans balai MaxLife® PRO – contrôle précis des boucles et longue durée de vie
Fonction de sécurité et économie d'énergie Smart Tech®: arrêt automatique, mode veille et capteur de mouvement"